Yana, who used to run a dancing school in Kyiv, now teaches dancing in the Ecumenical Centre, Kingfisher Shopping Centre, Redditch.
She organises both children's (3 to 15 years) and adults classes – many different dancing styles – ballet, modern, hip-hop, stage.
New members always welcome. If you'd like to join, please email her at mriyadance.uk@gmail.com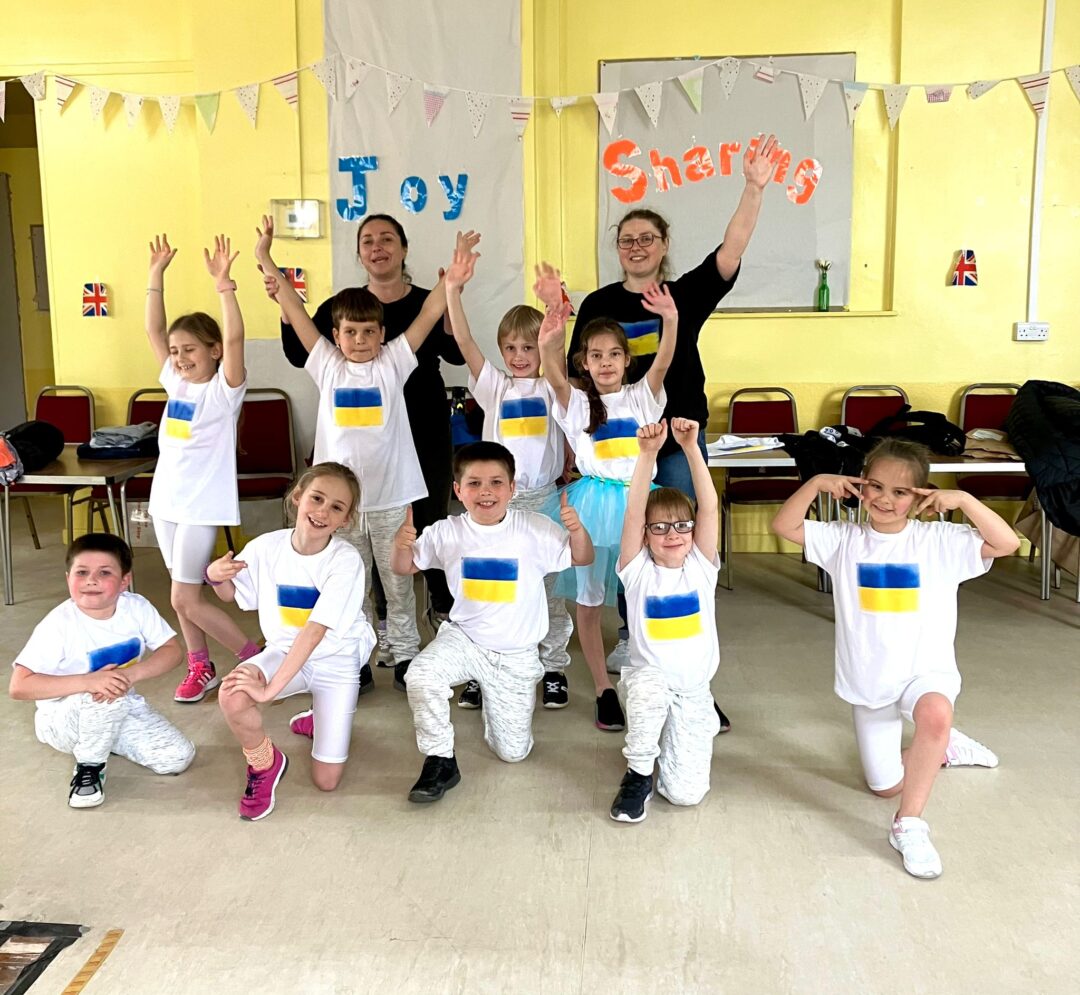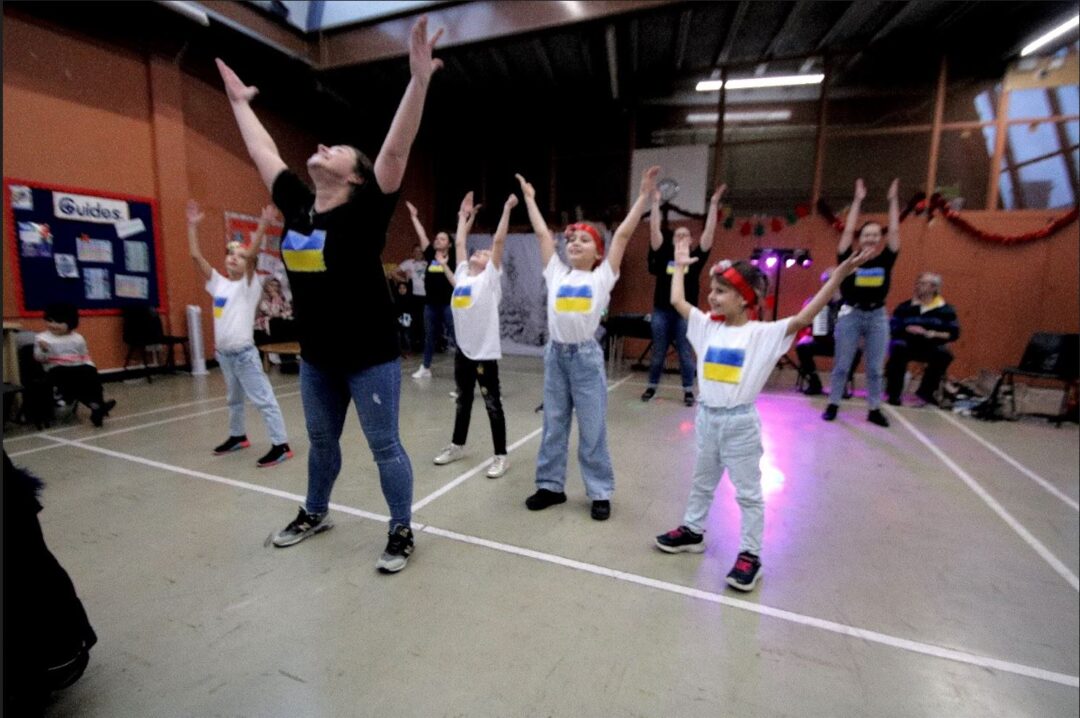 Sally commented:
I've been to some of Yana's sessions and they are great fun for people of all ages. Definitely recommend her classes for keeping your mind and body fit!