Elizabeth Nyamaya – I Am A Girl From Africa
The inspiring journey of a girl from Africa whose near-death experience sparked a dream that changed the world.
Elizabeth gives a graphic description of her home life, becoming a refugee trying to leave her country, and how she makes a career here.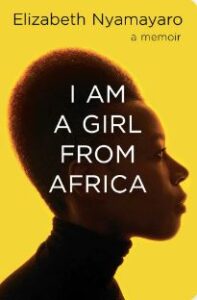 Waheed Arian – In the Wars: From Afghanistan to the UK
A story of conflict, survival & saving lives.
Waheed describes his war torn childhood, his escape, treacherous travel across Europe, almost drowning in the Channel, his treatment as a 15 year old on arrival and how he managed to access professional training at top universities. He created the charity Arian Teleheal and he is still a young man. See his new award.